TRI-CONFERENCE OF

1st EASTERN CANADA MASS SPECTROMETRY CONFERENCE
10th INTERNATIONAL SYMPOSIUM ON ENABLING TECHNOLOGIES
THE 35th TRENT CONFERENCE ON MASS SPECTROMETRY

August 4 - 7, 2019
Bishop's University
2600 College Street, Sherbrooke, QC, CANADA J1M 1Z7



ORGANIZERS:

Lekha Sleno, Université du Québec à Montréal
Janette Champ, President, ETP Symposium Inc.




SESSION TOPICS INCLUDE:

Environmental
Fundamentals
Metabolomics
Proteomics
Open Session*



*Exciting abstracts submitted and not covered in the other sessions.
KEY DATES
REGISTRATION

Opens March 15, 2019


ABSTRACT SUBMISSION

Opens March 15, 2019
TRAVEL
&
ACCOMMODATIONS
SPONSORSHIP OPPORTUNITIES
Opportunities are now available.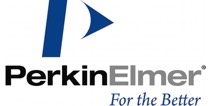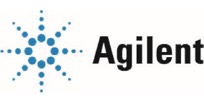 If you wish to sponsor this event, please
click here
.